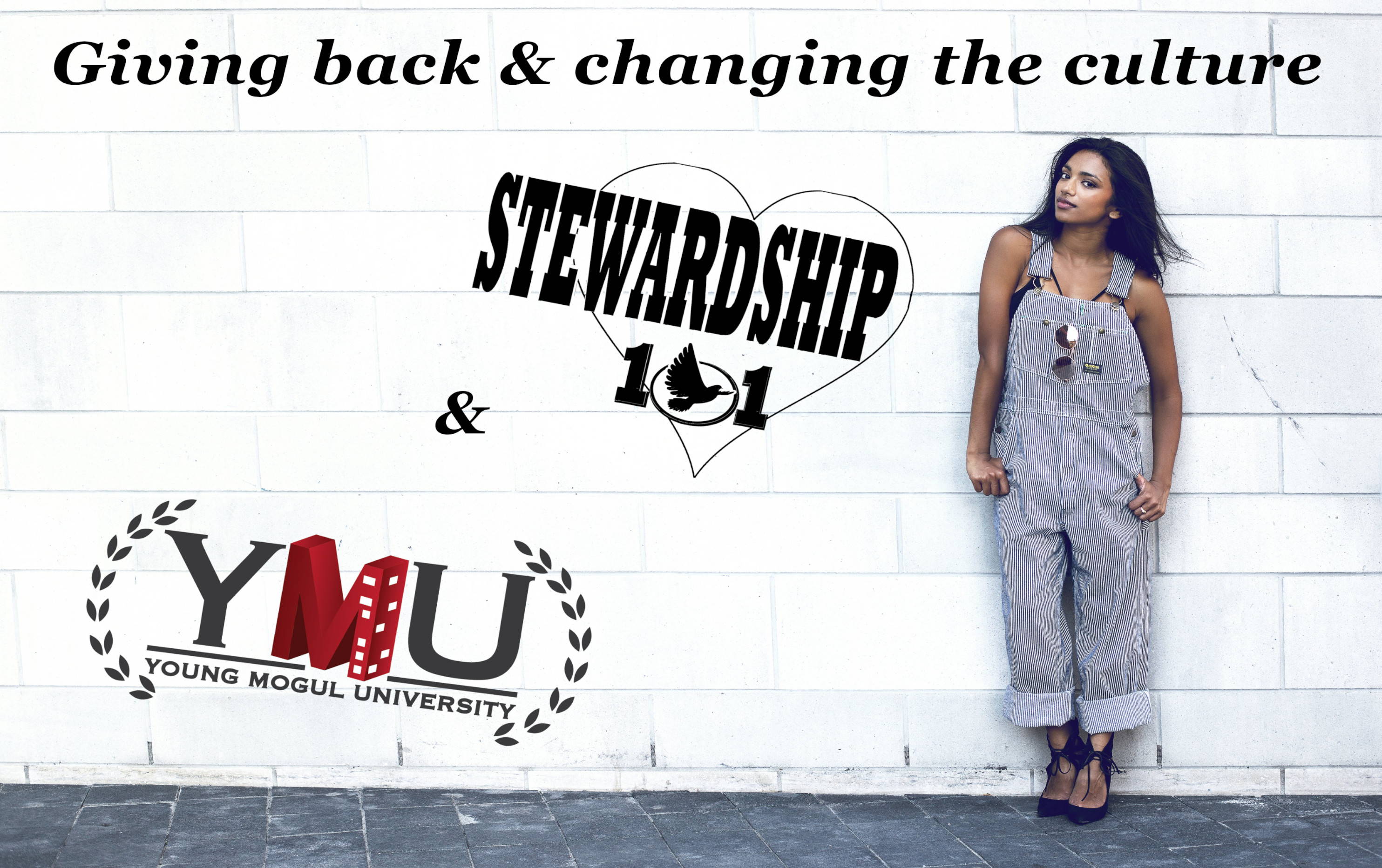 Stewardship is not just part of our name, it's what drives us. Stewardship 101 and Young Mogul University are just 2 ways we live out our Stewardship. When you invest in our brands (Good Steward Apparel, Be Athletics Unlimited, and No Robots) with a purchase, we give back to our communities. With your partnership, we can change a culture of "me" to "we".


We all have something to give,
choose to be a Good Steward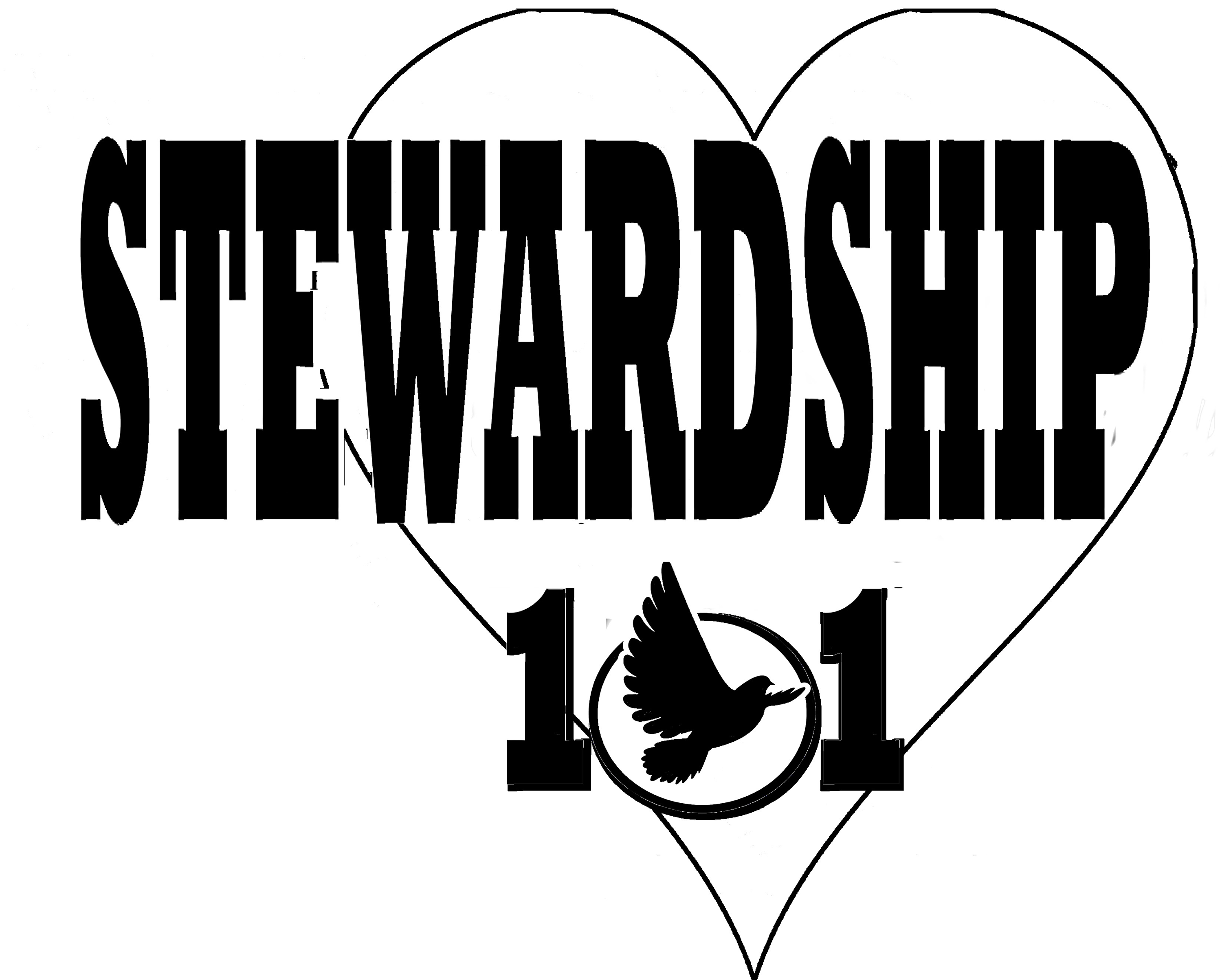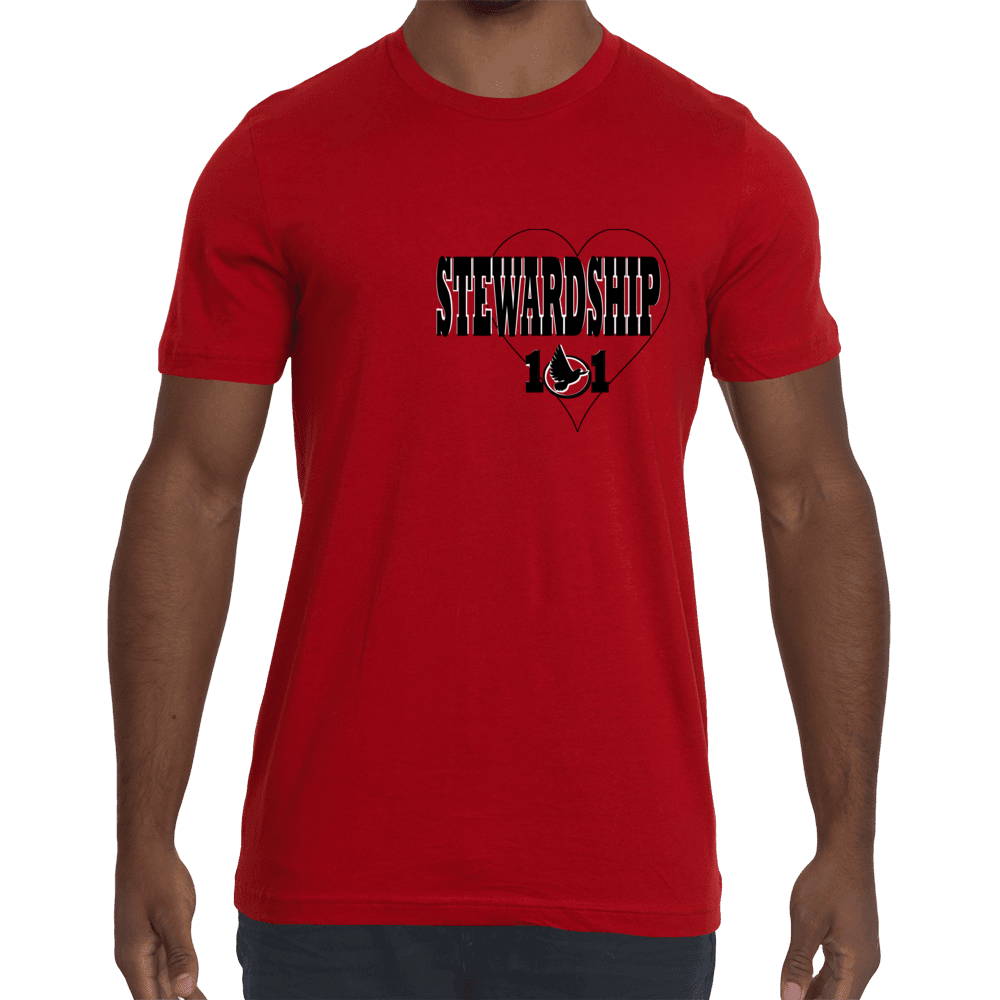 Purchase your Stewardship 101 tee and give the gift of stewardship.​Proceeds of Steward 101 tee go to supporting Stewardship 101 Initiative to uplift local communities.
Stewardship 101 is a Good Steward Apparel Initiative committed to the gift of Stewardship. With your support, we uplift and care for our communities through grassroots strategies to coach, service, influence, and encourage others to become more "intentional" with their service toward others. Portion of proceeds from sales go to raising money for local organizations, volunteer work, and to support local causes. We are bringing it back to the basics; love, life, & humaneness by way of simple philosophies and gestures. The goal is to influence hearts and challenge comfort zones through basic acts of kindness, community involvement, event organizing, cultural networking, and more. When everyone is a Good Steward, everyone wins!
Because, the Future is
yours to build.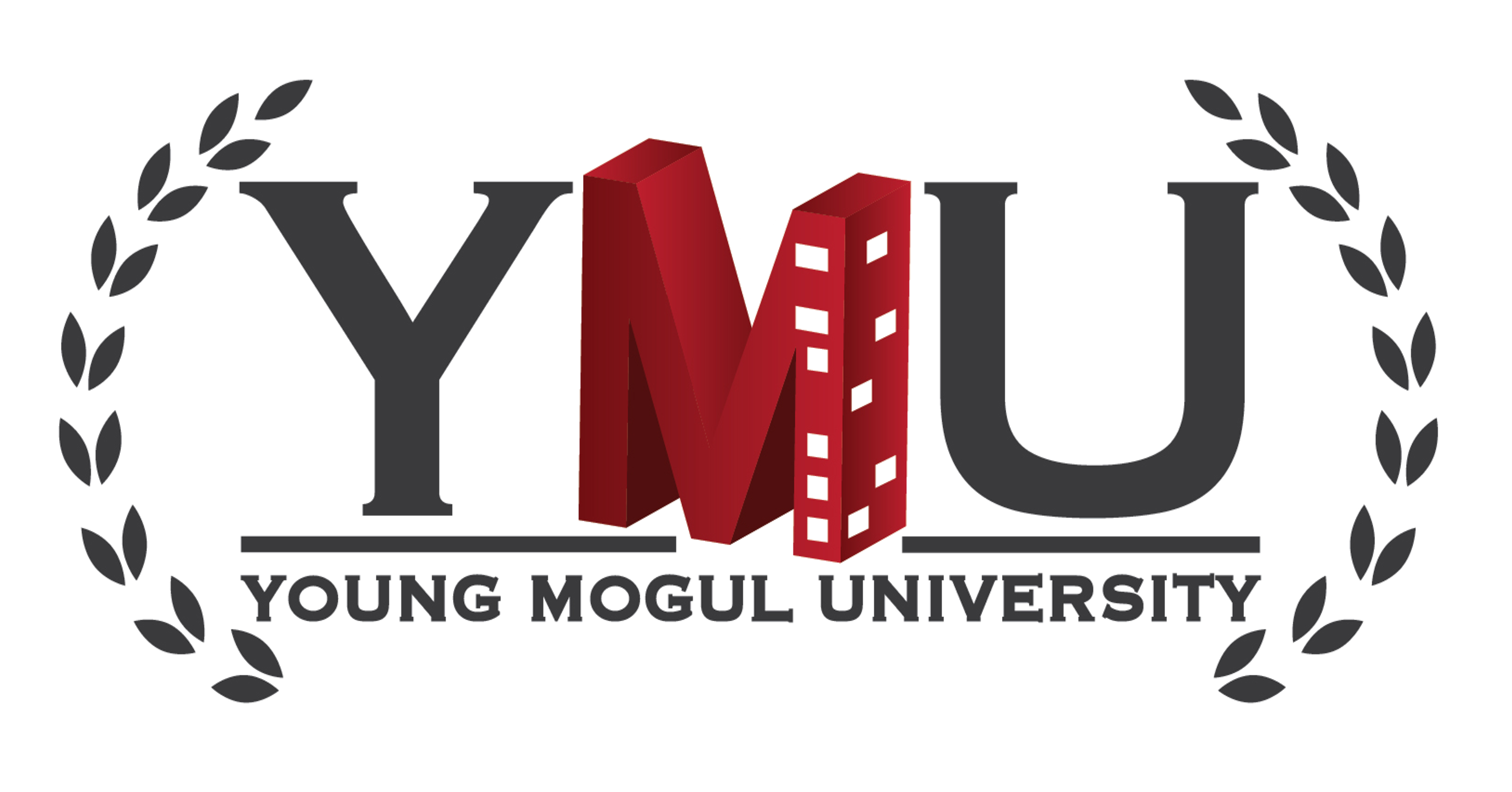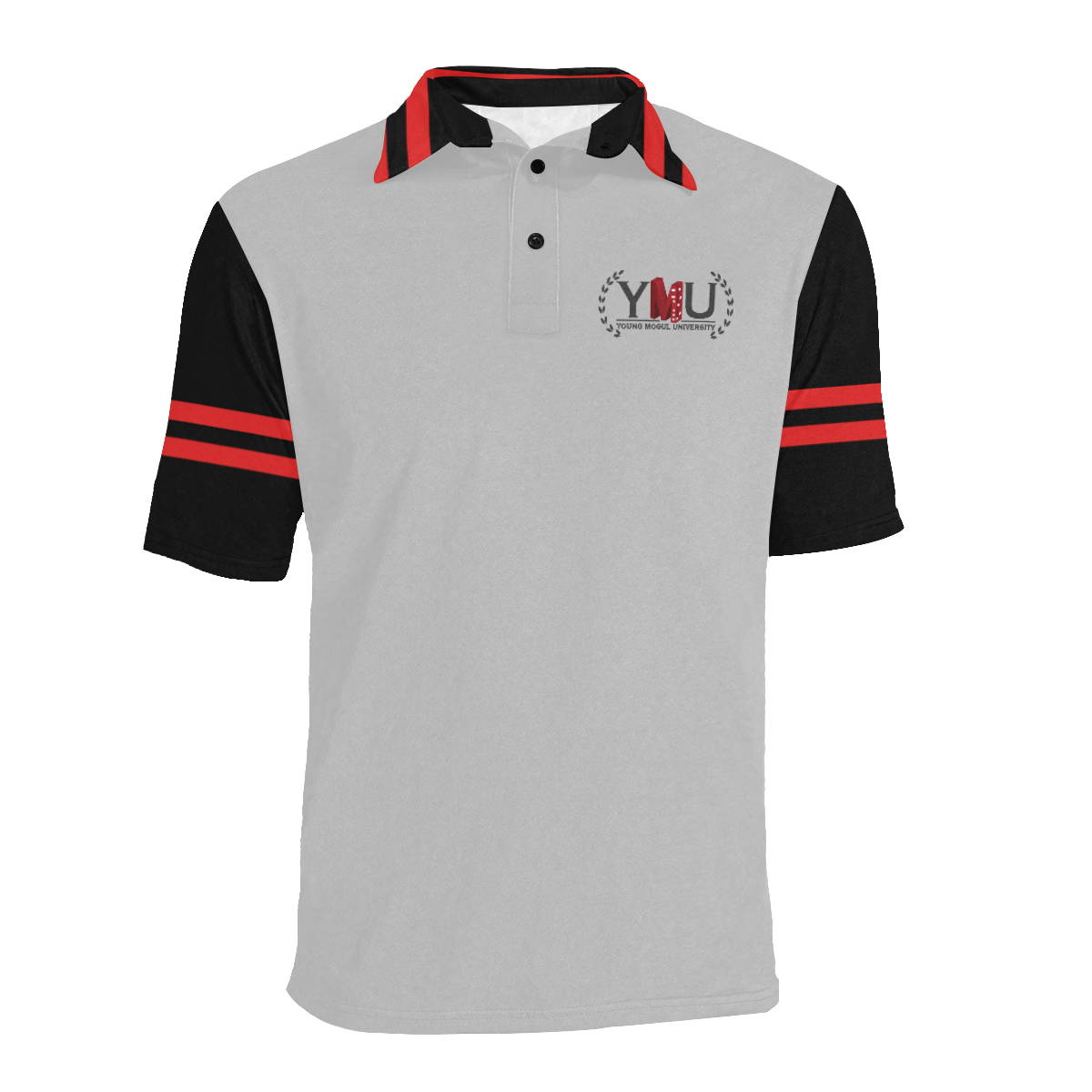 Purchase your Young Mogul University polo and rep and empower the next generation of young moguls.​ Proceeds of the Young Mogul University polo go to supporting YMU Initiative through youth scholarships.
Young Mogul University (YMU) is a Good Steward Apparel Initiative, committed to closing the minority wealth and achievement gap by empowering the next generation of young moguls on successful entrepreneurship and business practices.YMU is a mobile institution that offers youth education through conferences and workshops. We use short, engaging sessions to help youth effectively learn to monetize the use of their gifts and talents into a viable business. Content is scaled to the specific age group of attendees and presented in unique, hands on, and fun ways.​​